I am a stub

You can help by expanding me.
  Cardiff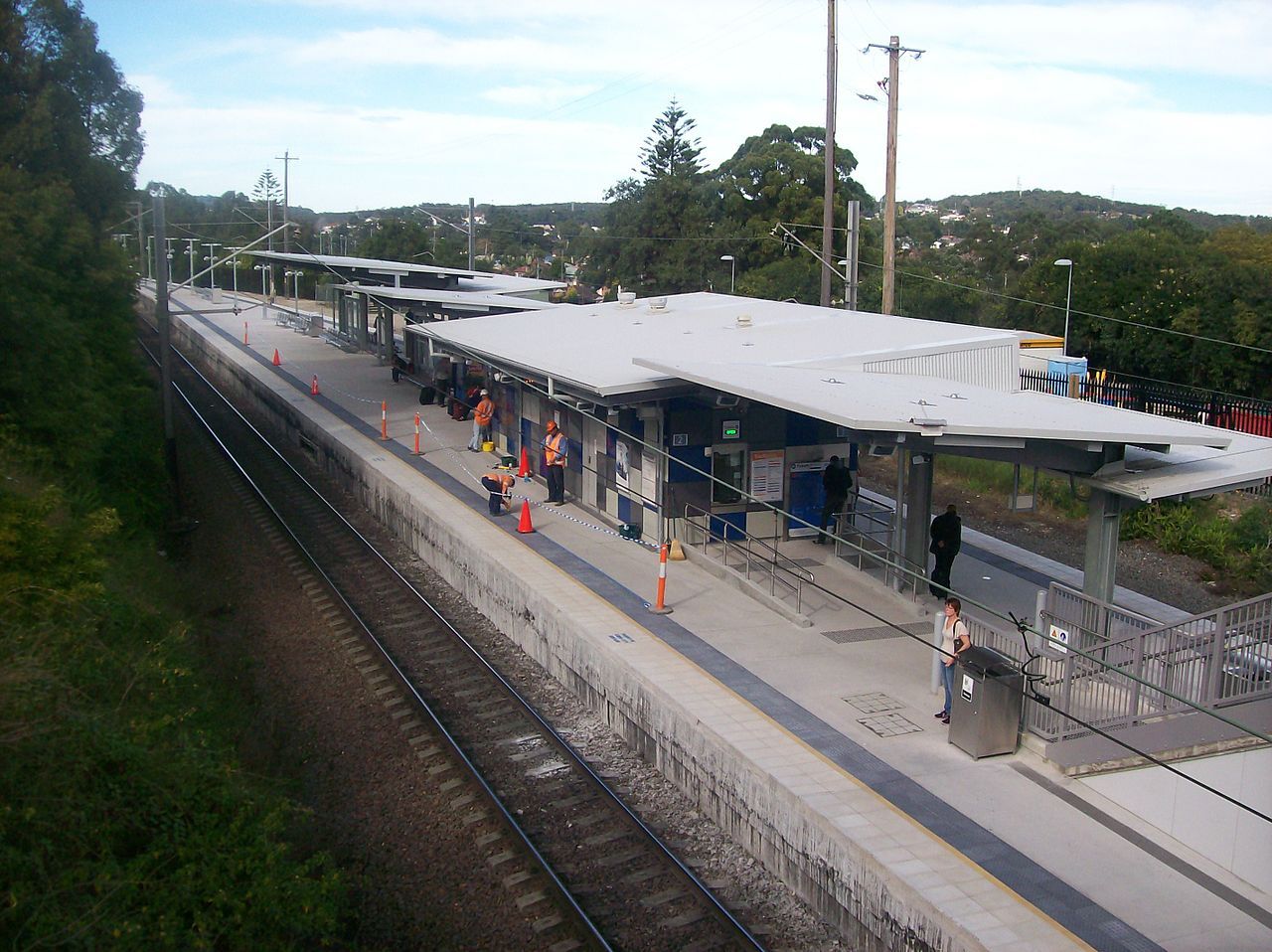 Cardiff Railway Station
Newcastle Line
V - E - T - D
The station opened on 14 March 1889 and the current staition has been running since 8 June 1902. The station is the closest to the factory of EDI Rail who have constructed some of CityRail's trains.
Despite being one of the busiest stations in the region, the station used to have substandard facilities, in particular a lack of disabled access. There were numerous (often contradictory) proposals to either ugrade Cardiff or relocate the station to the abandoned station at nearby Glendale, following community pressure stretching back to the 1990s. Eventually, Cardiff underwent a transport access program. The upgrade made improvements such as new lifts, a re-graded ramp and footpath access, a new main station building, and new and upgraded CCTV surveillance and lighting. The upgrade commenced in mid 2011 and was completed in April 2013.[1]
Platforms and services
Edit